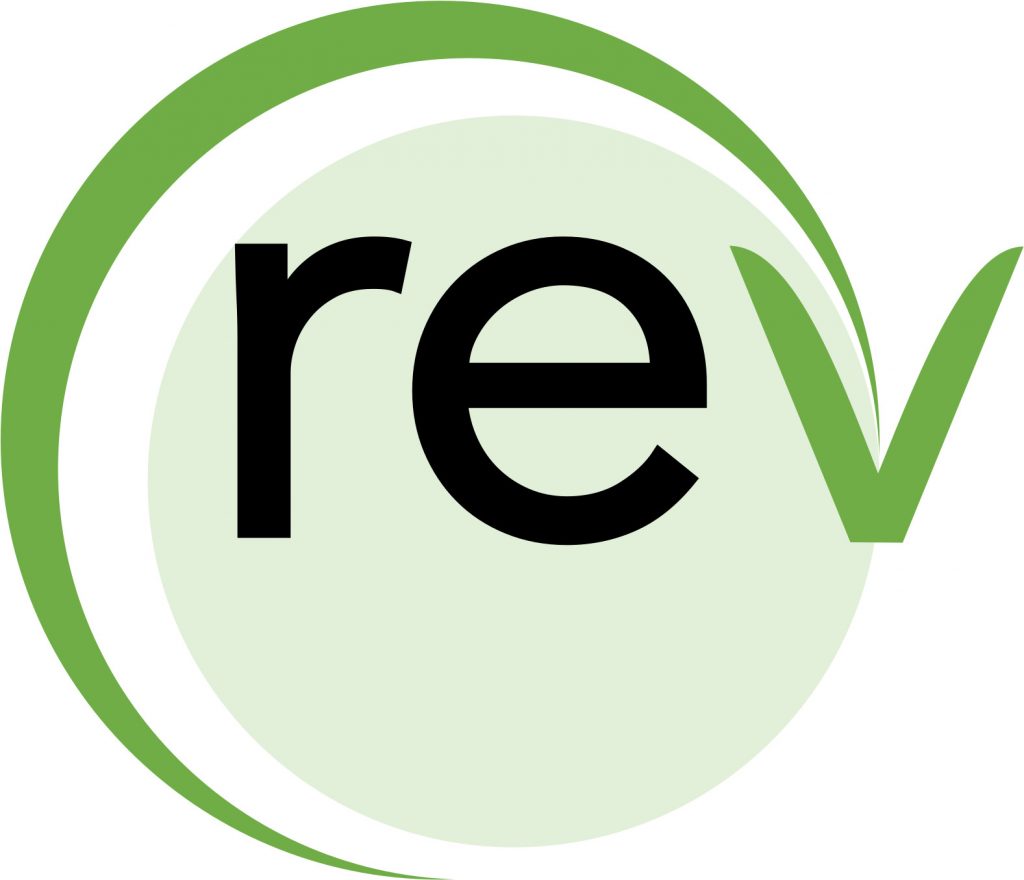 The Resource Efficient Vehicles conference is organised by the Centre for ECO2 Vehicle Design with the aim of forming a focal point for all stakeholders in this area. rev2021 is the first such conference, but the plan is that it will become a regular event.
The organisers would like to thank all supporters of this event. More information about our supporters can be found here.
If you are interested in becoming involved in the organisation next time, want to sponsor this event, or have any other query, you can email info@rev2021.com.